Your help to start a business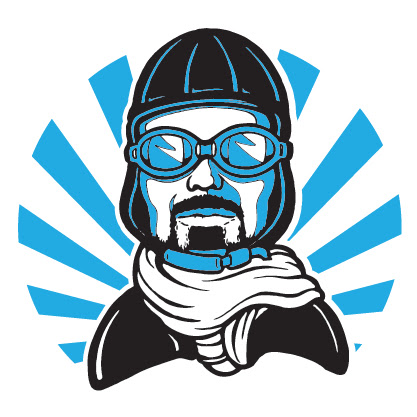 You are looking for help to start a business because you
have skills that are not appreciated in the company,
just want to try something new yourself,
are willing to learn,
want to be responsible for your own team,
are looking for meaningful work for yourself and future employees,
want to develop fair products or
want to manage more ecologically for your children?
If you have said yes at least 1 x, then you are exactly right here. Because in the following sections you will receive initial information for orientation for your business startup and my help for business startup – in Dresden OR nationwide online.
Your overview
If you are thinking about starting your own business, you probably have a lot of questions and are looking for all the answers at the same time. Therefore, I will gladly help you sort, structure and plan. That means you can get a first overview directly online here.
My support
If you have informed yourself on the pages and really want to found a company, I would be happy to help you to refine your idea. The easiest way to do this is the start-up seminar, in which you can even participate for free. We work only in pairs (or in your team) and directly on your idea. During this time we build up new knowledge and find out how you can apply it to yourself and use it in the best possible way. That means, by using the seminar, you can make sure that you:
to have the best possible chances of receiving the start-up grant,
your necessary financing is approved by the bank,
you do not risk your own money unnecessarily.
So you can live a happier life and go your own way.
If you have any questions regarding the preparation of your self-employment, e.g. whether you are eligible for funding, which deadlines are important and what else you have to observe and do, you are welcome to make a free telephone appointment.

Reference
Karsten Schmidt takes his time, advises you on all questions, and when in doubt, he knows who can help you. It is really amazing what wealth of experience this man has. Many thanks.